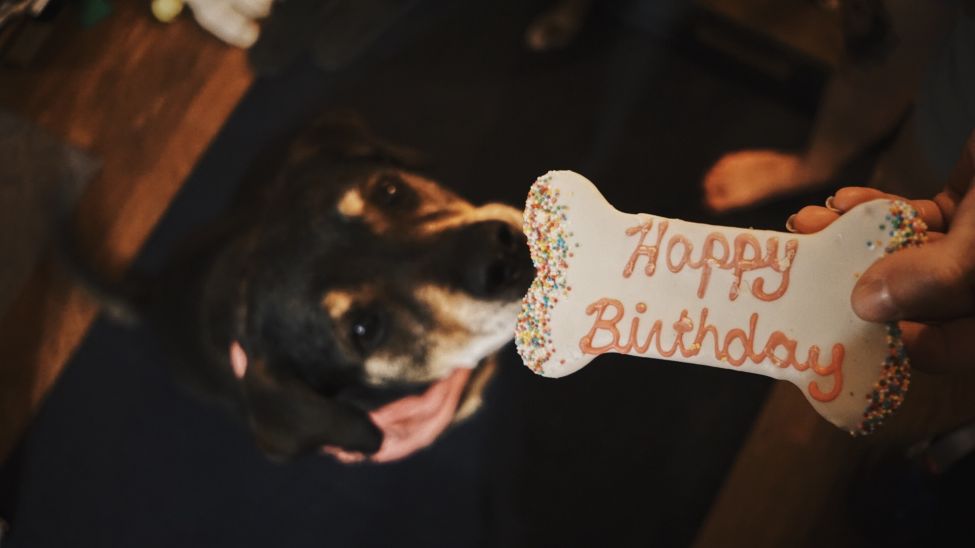 Hello friends!
We hope everyone is having a wonderful summer. Skyla sure is! Today is her 11th birthday, and I'm so grateful she is still with us. She's doing so amazingly well, it's easy to forget what a tough few months we just had. She really has the whole "be more dog" thing down. I'm still a work in progress 😉
If you're wondering how life on three legs has been going right around the week 6-8 time frame, here's a sneak peak…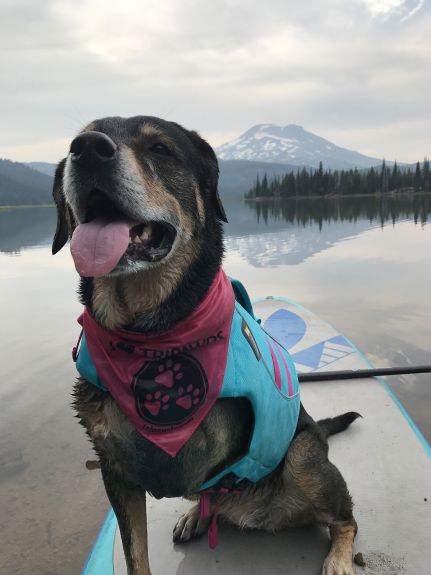 Her first time paddle boarding happened on Sunday – what a blast! It was actually mine as well. We paddled around our favorite lake and she was all smiles. Representing the group with that adorable bandana too, of course! We are waiting on our kayak to arrive now too. We'll be spending many more days on the water, that's for sure!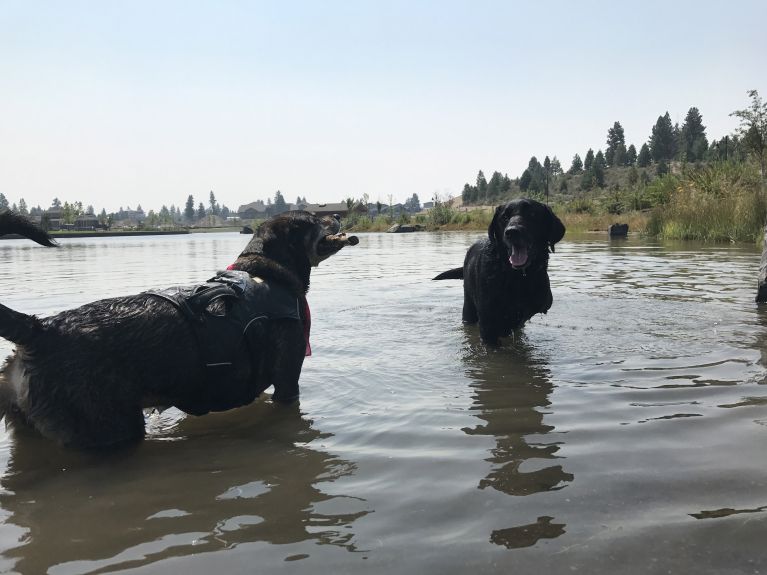 Here she is with her new Tripawd friend, Mali! I've been helping Mali's dad Dennis during her recovery (she just passed 3 weeks), and the girls finally got to meet for the first time on Wednesday. It's so cute seeing two dogs missing the same leg, swimming in the water and rolling in the grass together. What a satisfying feeling to help out these friends during a rough time, passing along the wisdom that I just recently gained myself.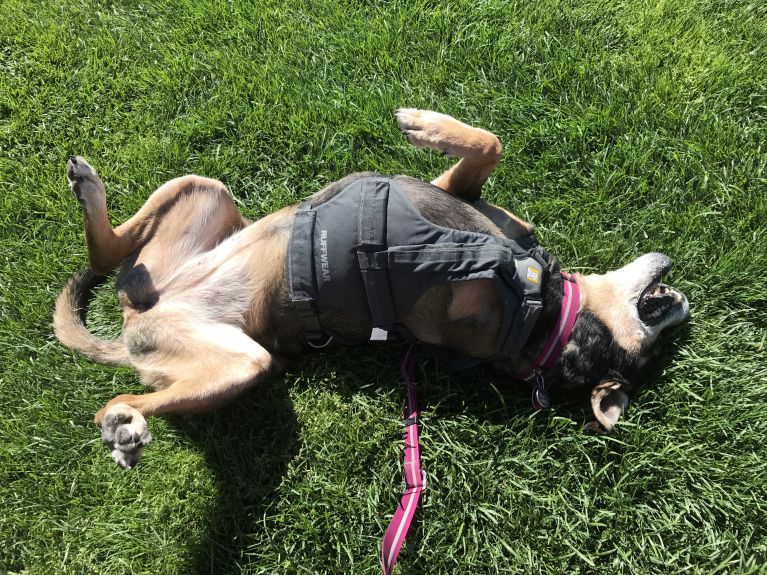 She's getting stronger every day. NO MORE PAIN! All of sass is back. Thank you from the bottom of my heart for all of the incredible support we've received from you, friends. I wish I could meet you all in person just to give hugs (and a high-five from Skye). I didn't know if we'd see this birthday after the news we got in May, so today is extra special. Cheers to another year! Happy tails!
XOXO,
Rae & Skyla