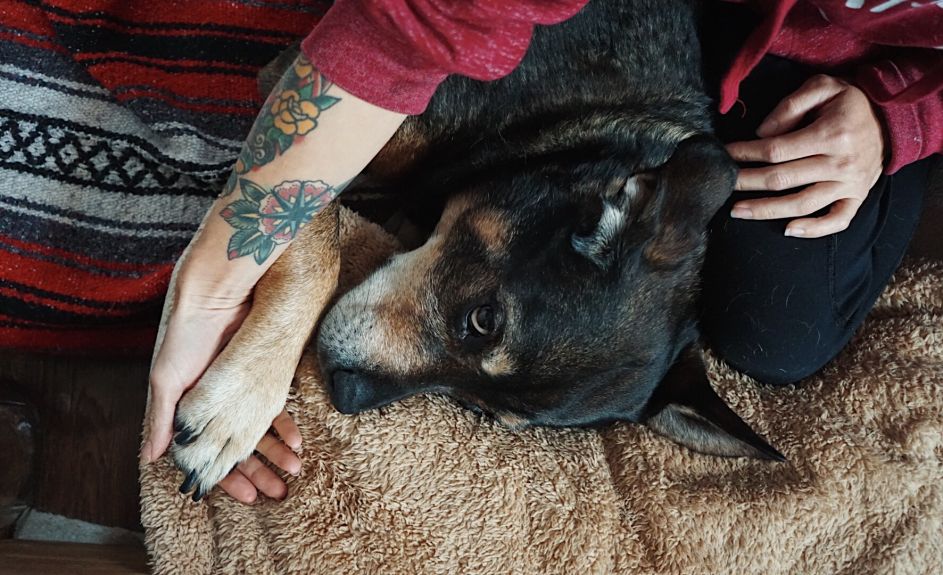 If love alone could have kept you here, you would have lived forever.
Dear Skyla,
My heart will never be whole again. You took a piece of it with you, and I think you left a piece of yours too. You taught me so much about life and love. There will never be a soul more loyal than yours. The memories we shared are too many to count, but I'll always, ALWAYS remember the feeling when I would tell you I loved you, and ask if you loved me, and you'd look into my soul and kiss me back.
Thank you, my beloved girl.
You may not be here, but you'll never be forgotten.
August 10, 2006 – September 25, 2017